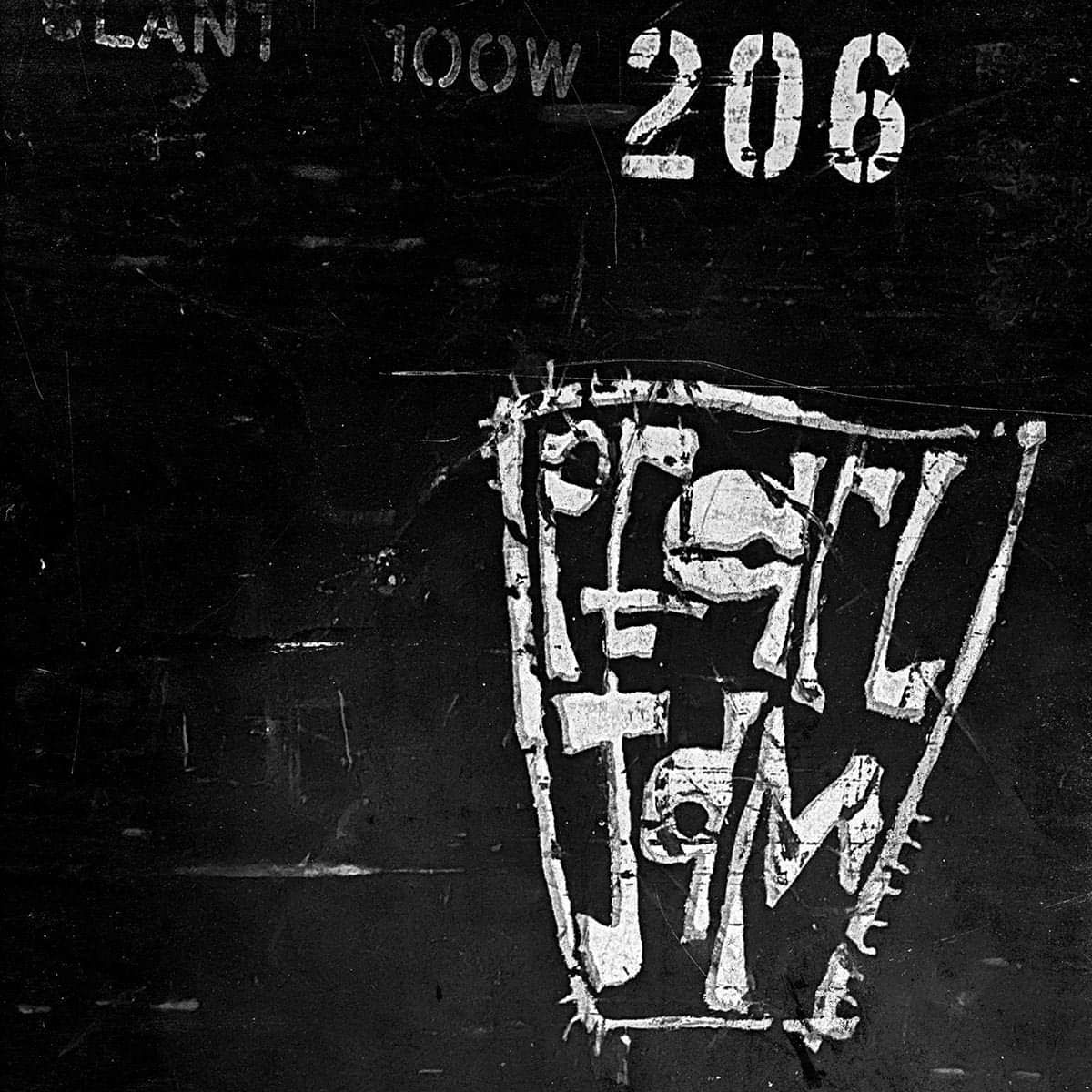 PJ Vault 11 - ATLANTA 4/3/1994 FOX THEATRE - 4 Vinyl Set
This item will be shipped via a tracked service - Official Pearl Jam Merchandise
Last order date for Christmas delivery (recommended but not guaranteed) is December 3rd. After this date, orders will be dispatched but may not arrive in time for Christmas.
ATLANTA 4/3/1994 FOX THEATRE VAULT #11 4 LP Set
LIMIT 1 PER PERSON
PRESALE: Cards will be charged at time of purchase.
ITEM MUST BE ORDERED SEPARATELY
We expect this item to ship Summer/Fall 2023 and will update shipping date accordingly as we get more specific timing.
Tracklisting:
Side A Release Rearviewmirror Whipping Even Flow
**Side B ** Dissident Why Go Deep Jeremy
Side C Glorified G Daughter Go Animal Garden
**Side D ** State Of Love And Trust Black Alive
Side E Blood Encore Break W.M.A. Better Man
Side F Elderly Woman Behind A Counter In A Small Town Rats Satan's Bed
Side G Once Sonic Reducer
Side H Porch Indifference